Available Sample One Year Warranty Waterproof Plaster Cast Cover Adult Ankle
Product Description
One Year Warranty  Available Sample Waterproof Plaster Cast Cover Adult Arm
What Product Description of Reusable Cover Cast for For Sale?
SEALCUFF Waterproof Cast & Bandage Protector is a newest wound care products. It is completely watertight keeping your bandages, prosthesis, and casts dry. Stay dry while taking shower!
Features:
1. Excellent watertight seal , the material is elastic thermoplastic with high seal for medical use.
2. Easy one-handed application, no irritation for skin.
3. Non-Iatex reusable design.
4. Adult and pediatric



What Packing & Delivery of our Waterproof Plaster Cast Cover Adult Arm For Sale?
MOQ:1pcs

Package:

Weight :0.17/pc

Quantity:1/color box; 60/ctn

Port:FOB Shanghai, Guangzhou, Shenzhen, Chengdu, Chongqing or others

 

Chengdu Cryo-Push Medical Technology

Co.Ltd,which  are specilized in cold therapy system, heating system,waterproof cast ,we use medical grade material ,quality in guarantee,whih meet iCE ,FDA, we have many exhibition and  received good reviews from international client.

  

Cryopush,manufacturer who has responsibility and enthusiasm,which supply healthcare and rehabilitation items as well as taking care of people's life,our perspective is always to make people healthy,comfort,happy,and enjoy their life.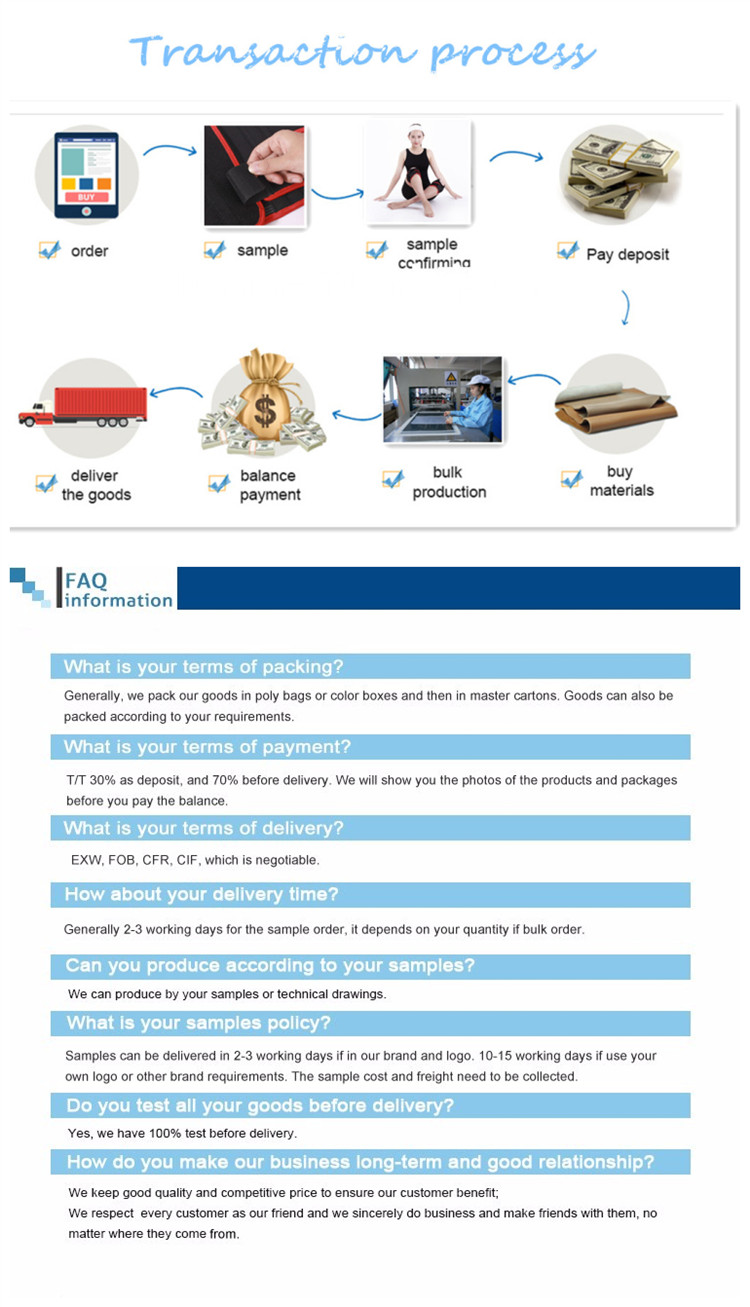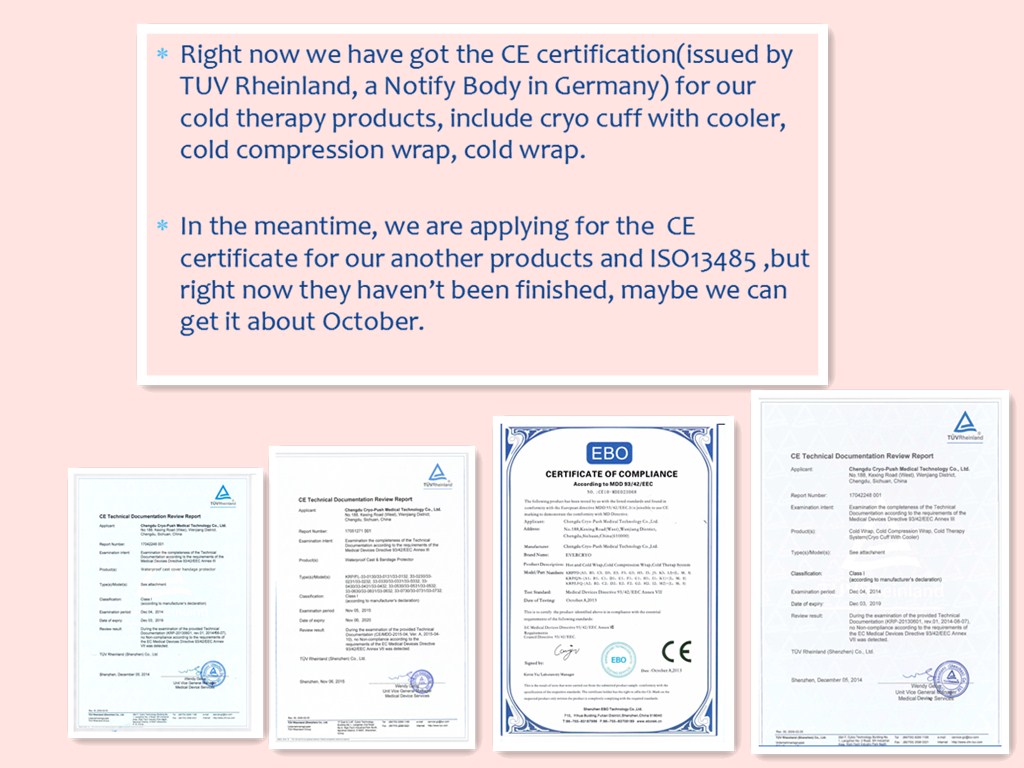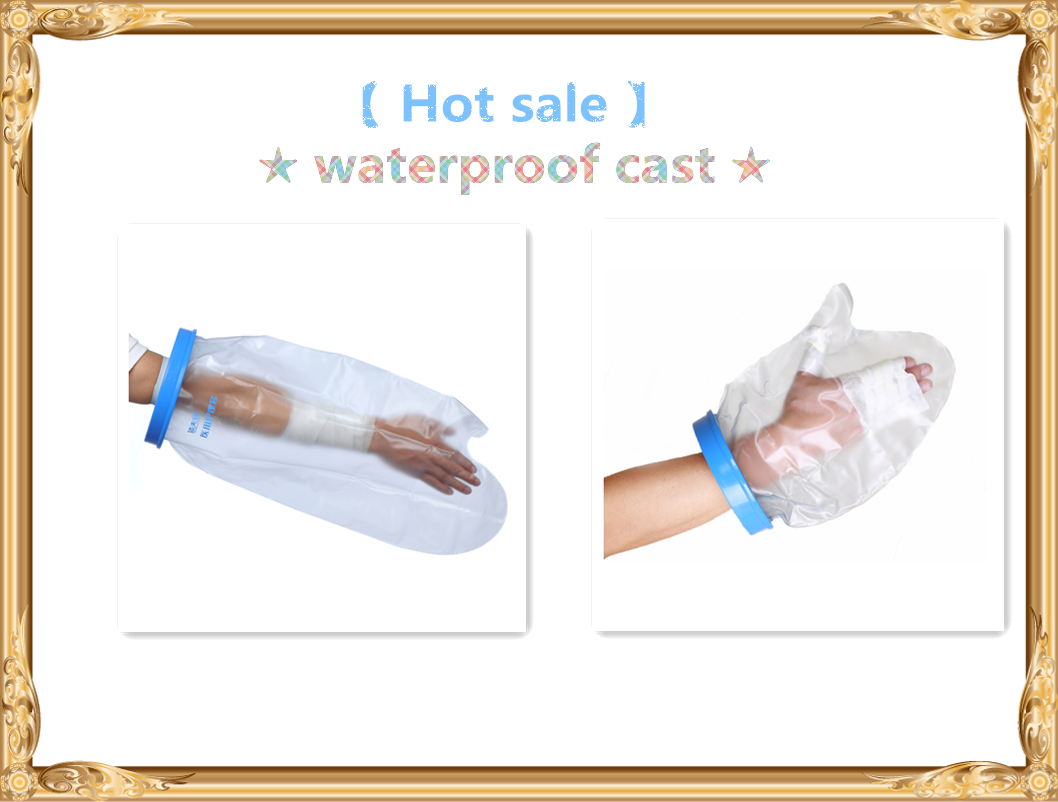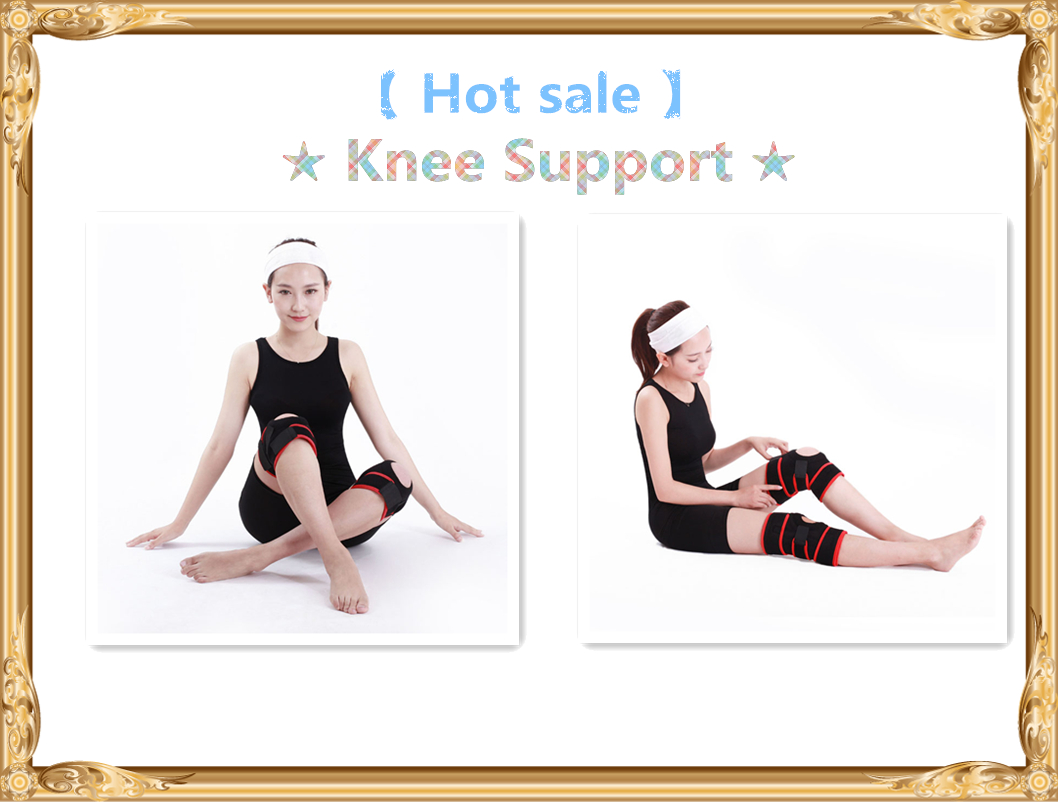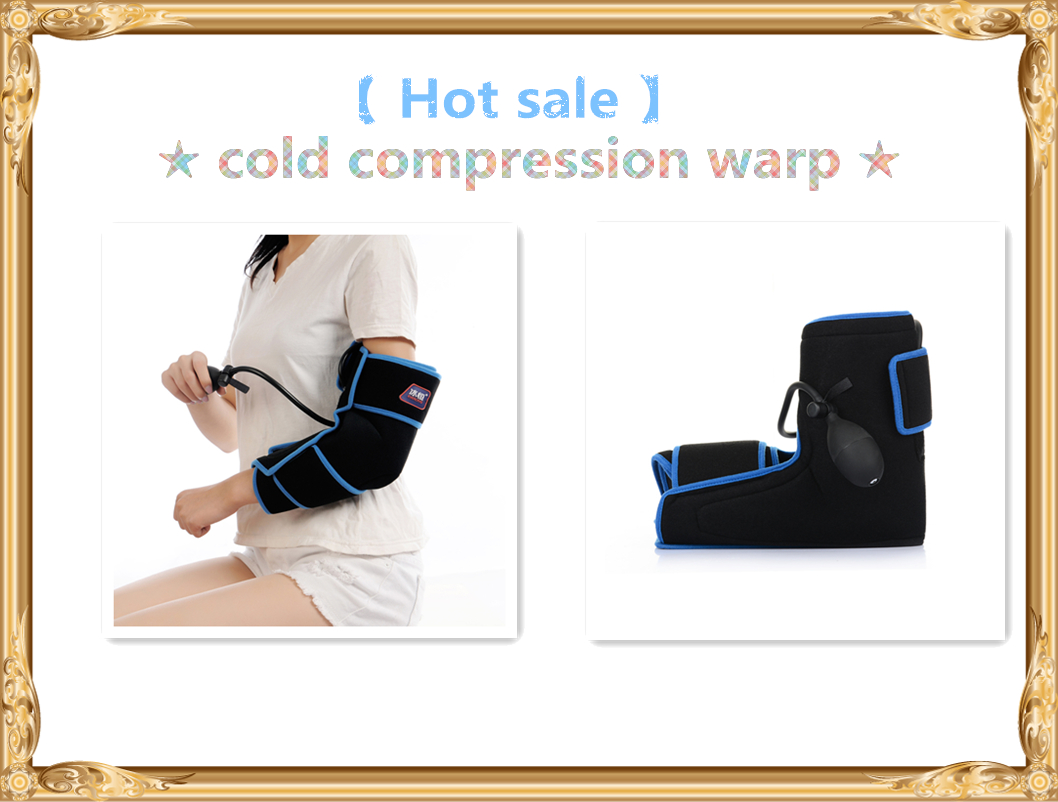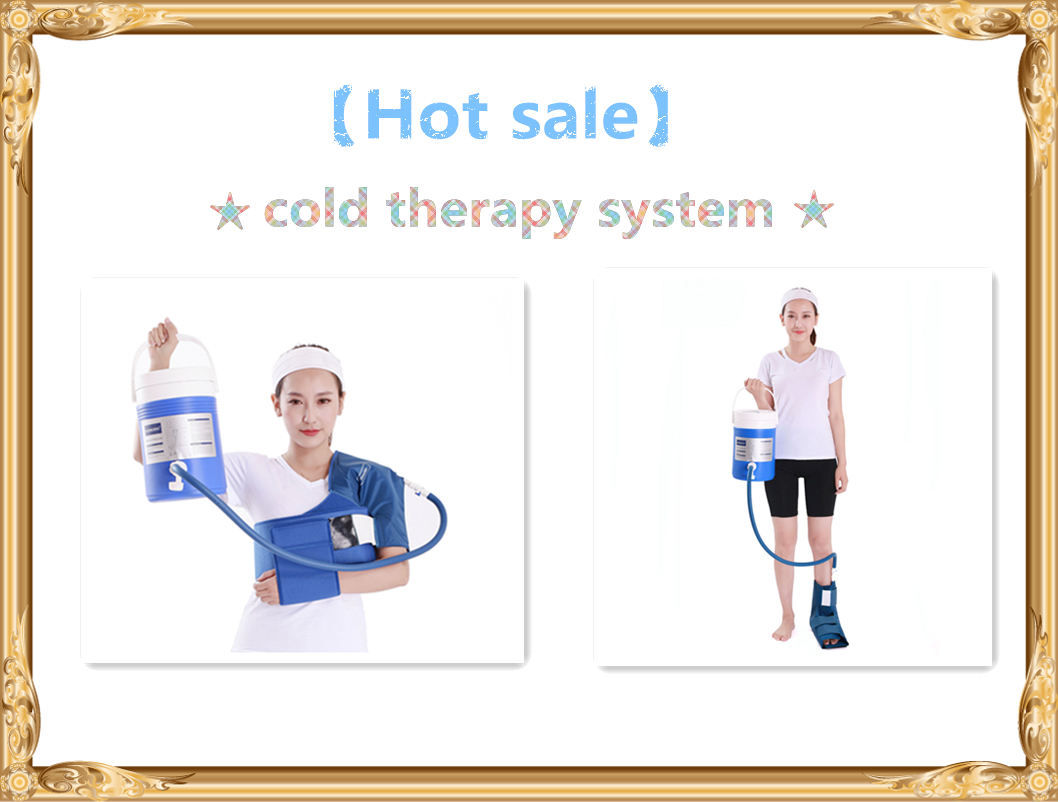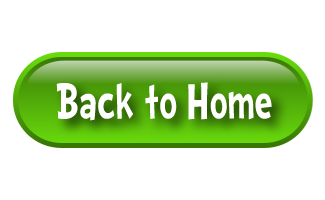 MOQ:1pcs

Package:

Weight :0.17/pc

Quantity:1/color box; 60/ctn

Port:FOB Shanghai, Guangzhou, Shenzhen, Chengdu, Chongqing or others

 
Product Categories : Waterproof Cast&Bandage Protector