China Portable Home Using Cryotherapy Medical Equipment for Knee Pain
Product Description
China Portable Home Using Cryotherapy Medical Equipment for Knee Pain
Model H2 (Knee Cryo Cuff with Cooler)

 

FEATURES:

• Circulates ice cold water to provide cold therapy

• Combines the therapeutic benefits of controlled compression

 

INDICATIONS:

• Post Operative

• Plastic Surgery 

• General Surgery

• Arthroscopic Procedures

• Reconstructive Procedures

• Chronic Pain

• Physical Therapy

What is the EVERCRYO Knee Cryo Cuff with Cooler?
EVERCRYO Knee Cryo Cuff with Cooler for use with the Evercryo Cooler to relieve knee pain and swelling.

The Evercryo Cooler is (available separately or together as a complete kit).
 

 

 

PACKAGING DETAILS:

 

1pc/non-woven bag or color box,then the bags or boxes will be packaged in carton

 

    Knee cryo cuff  with  cooler  

         Net Weight: 1.32kg

         Gross Weight: 1.52kg

         L*W*H(mm): 347*365*290 

 

    Knee cryo cuff          

         Net Weight: 0.26kg

         Gross Weight: 0.36kg

         L*W*H(mm): 157*175*26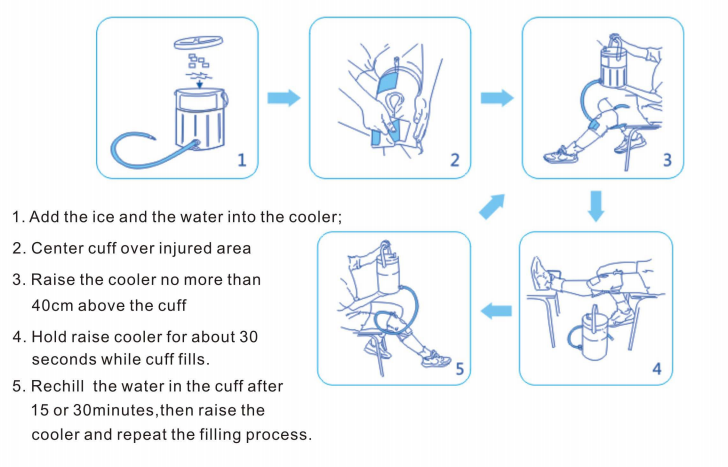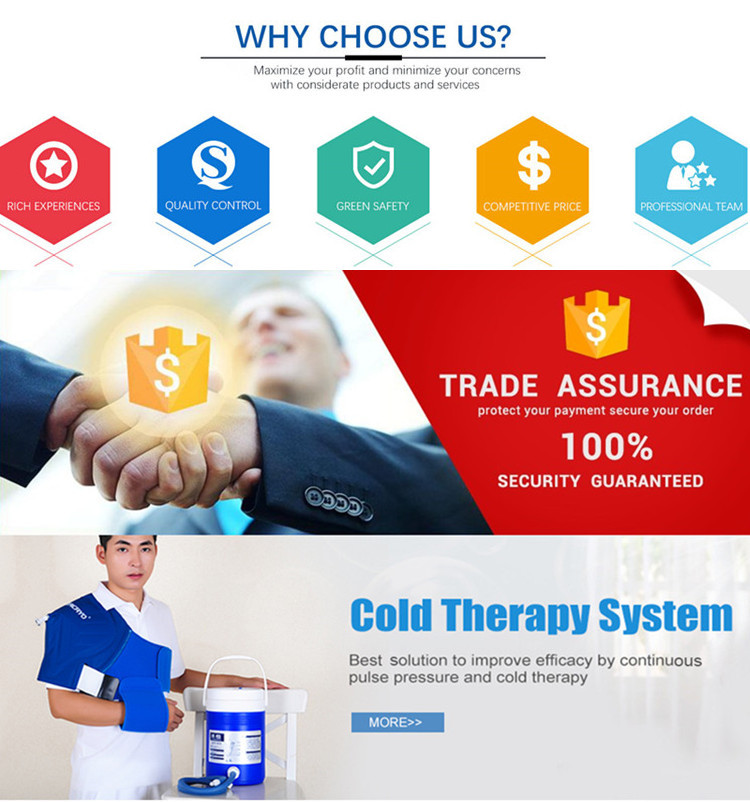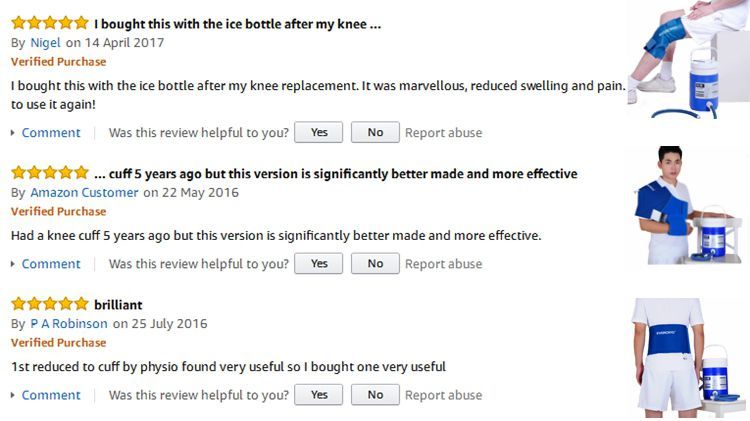 Chengdu Cryo-Push Medical Technology Co., Ltd. is a professional company specialized in

Cryotherapy Recovery Gel Pad.

• combining the R&D, production and sales of medical equipment and supplies

• equipped with excellent production technology, strong technology strength and the excelsior professional dedication

• established a good reputation in medical institutions all over the country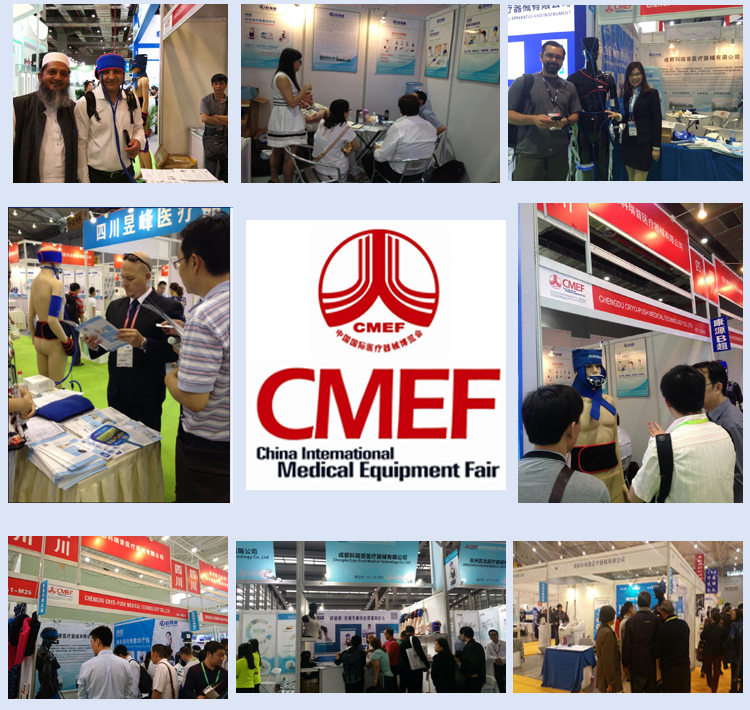 Web: or                http://keruipu.en.alibaba.com

Trade Manager: keruipu

Tel: +86 28 8503 9149(direct)

Fax:+86 28 8523 9082

Add: No.13 S 1st Section,2nd Ring Rd, Wuhou District, Chengdu, Sichuan 610042, P.R.China                      
Click here to get a quick Quotation!!!
Product Categories : Continuous Cold And Compression Therapy > Cryo Cuff